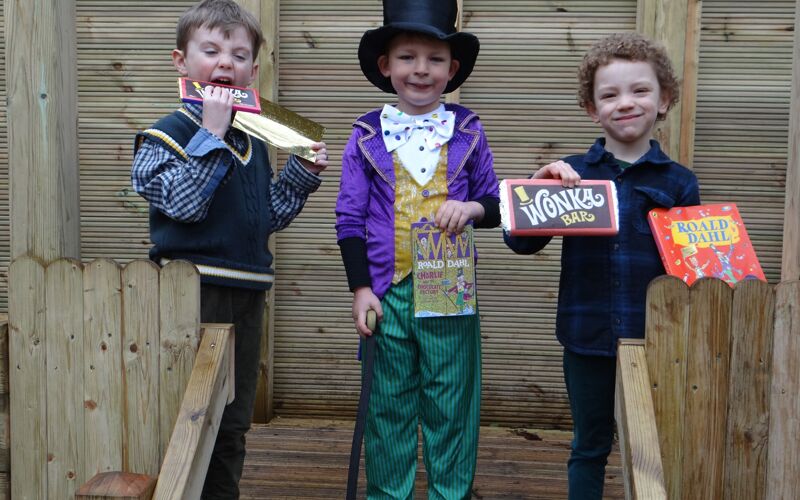 3 March 2022
World Book Day is a celebration of authors, illustrators, books and most importantly it's a celebration of reading. In fact, it's the biggest celebration of its kind, designated by UNESCO as a worldwide celebration of books and reading, and marked in over 100 countries all over the world.
This is the 25th year there's been a World Book Day, and on the 3rd March 2022 children of all ages came together to appreciate reading. The main aim of World Book Day in the UK and Ireland is to encourage children to explore the pleasures of books and reading.
At Widcombe Infant School all the children dressed up as a book character and enjoyed talking about their characters with their friends. They also brought in their favourite books to share and recommend to their friends.
See if you can spot any book characters you know in the photograph below.